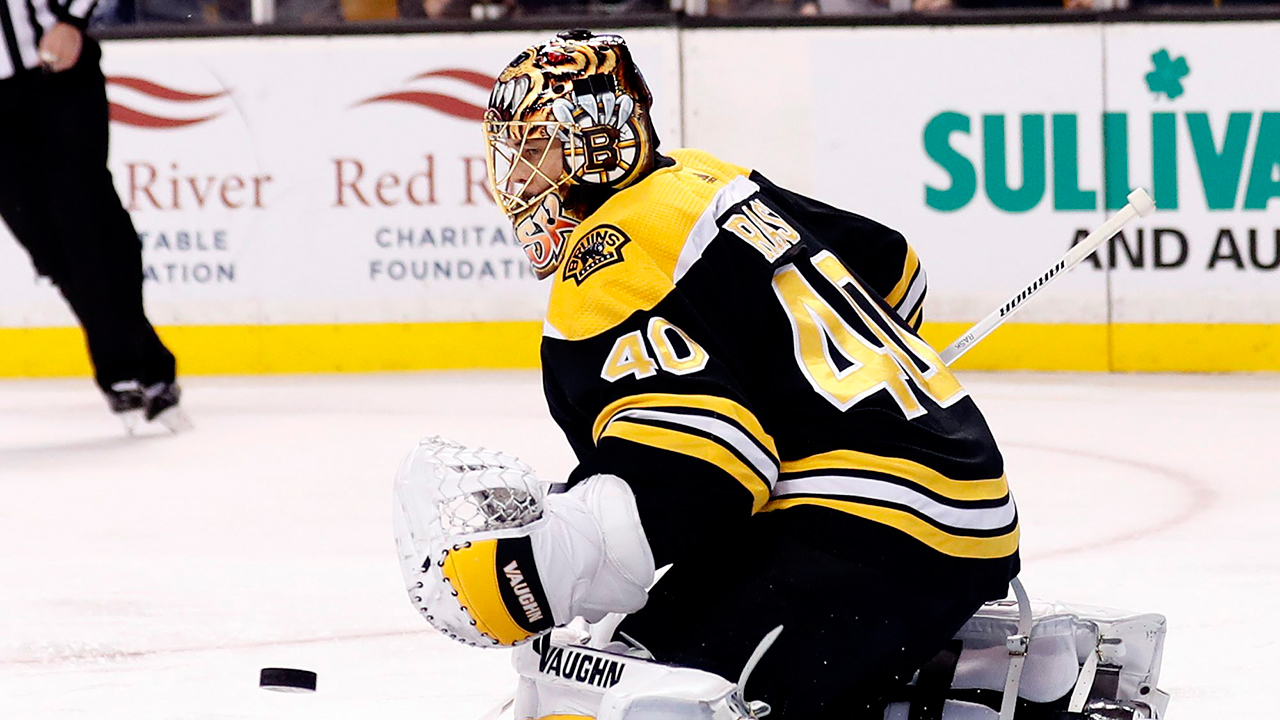 Boston Bruins netminder Tuukka Rask has been granted a leave of absence from the team, general manager Don Sweeney told reporters Friday.
Sweeney did not provide any further information on the reason for Rask's absence, other than to say it is not health-related.
#NHLBruins general manager Don Sweeney on Tuukka Rask:
"It's not health related. It's important to respect his privacy and allow him to deal with it for the next few days." pic.twitter.com/i3z1h6AL5i
— Boston Bruins (@NHLBruins) November 9, 2018
The manager also said defender Charlie McAvoy, who hasn't suited up for the club since Oct. 18, is dealing with a concussion.
Sweeney also provided an update on Charlie McAvoy, saying the defenseman has been dealing with a concussion.
"He's been in protocol since [the Edmonton game] and is progressing – no timeline [on a return] but making progress."#NHLBruins
— Boston Bruins (@NHLBruins) November 9, 2018
Source:: Sportsnet
(Visited 3 times, 1 visits today)