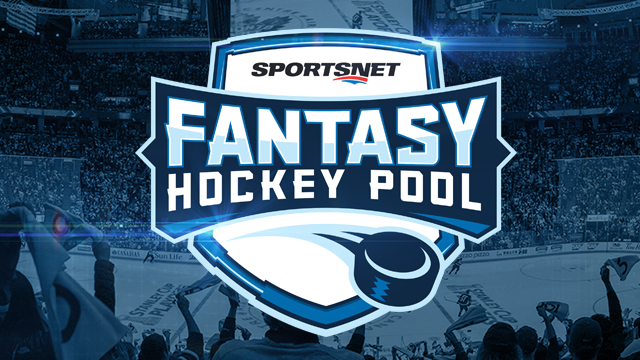 DETROIT – Before passing Bobby Orr for the fastest start by a defenceman in the modern history of the NHL, Morgan Rielly was asked how many more mornings he might wake up co-leading the league's scoring race with teammate Auston Matthews.
"I'm thinking about passing him," Rielly said with a chuckle.
Then he went out and almost did it.
Rielly piled another goal and assist onto his heap of points Thursday as the Toronto Maple Leafs beat the Detroit Red Wings 5-3.
That put the 24-year-old into the company of Orr in the record book with 12 points in five games to start the season – one better than the Boston Bruins Hall of Famer managed in 1973. Not since Harry Cameron of the Toronto Arenas in 1917-18 has a defenceman been this prolific out of the gates.
"You kind of take it with a grain of salt a little bit," said Rielly. "You want to keep rolling, you want to play well, but I don't think it's all that sustainable. We'll see."
No, but it accurately depicts what a circus team the Leafs have looked like in these opening days of 2018-19. They've piled up 25 goals while facing five teams that didn't qualify for the playoffs last spring – a streak that will end Saturday when they play the defending Stanley Cup champions in Washington.
Play the Sportsnet Fantasy Hockey Pool!
Play the Sportsnet Fantasy Hockey Pool for your chance to score big with over $30,000 worth of prizes to be awarded!
Rielly has benefited from manning the point on a frightening top power-play unit, earning assists on six of seven goals the Leafs have scored with a man advantage so far. That included one off the stick off Matthews here in Detroit, which came on a precision shot just above Jimmy Howard's right pad and below his arm.
Matthews has made his own strong impression to start the campaign. He's already sitting at nine goals after scoring in all five games – matching his longest stretch as an NHL player – and pulled back into a tie with Rielly at 12 points when he scored a second goal midway through the third period.
"His stats alone speak for themselves," said veteran Red Wings defenceman Niklas Kronwall. "The stuff that he can do, the goals that he scores, how he's able to shoot the puck, it's not every year that someone comes around where you go 'Wow, this is pretty special.' You see [Connor] McDavid and Matthews is the same way.
"I think he's a pretty unique player, to be honest with you, because he's so fast as well. And that release. It's not often you see someone have all those tools combined."
After building a roster brimming with offensive potential, the Leafs have seen the stars explode in the early going. Mitch Marner had a goal and two assists on Thursday while John Tavares picked up three helpers – giving them 10 and nine points, …read more
Source:: Sportsnet
(Visited 6 times, 1 visits today)