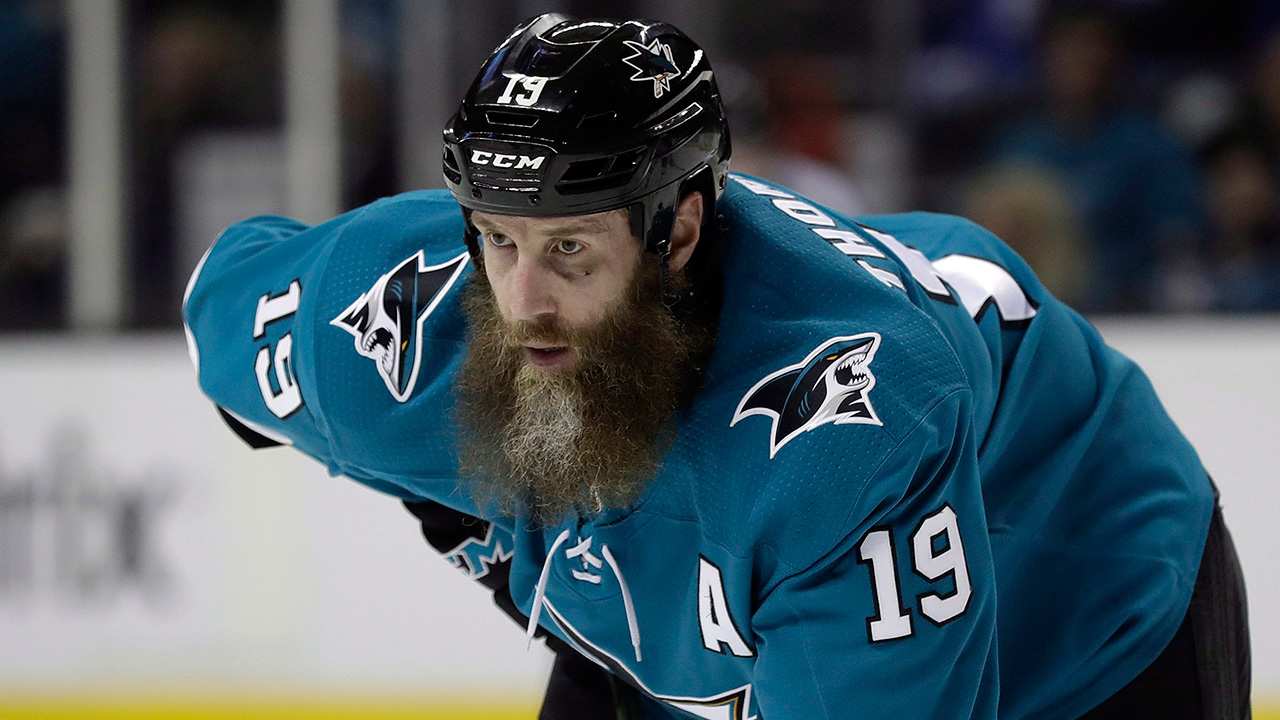 San Jose Sharks centre Joe Thornton has been placed on injured reserve after experiencing swelling in his surgically repaired knee, according to Paul Gackle of the San Jose Mercury News.
#SJSharks Thornton has been placed on IR so the soonest he could play would be against the Devils Sunday. It all likelihood we won't see Thornton again until SJ returns home at the soonest
— Paul Gackle (@GackleReport) October 7, 2018
The 39-year-old Thornton battled injuries most of last season, dressing in just 47 games, his lowest total since the 2005-06 season.
According to Sharks head coach Pete DeBoer, Thornton's move to the IR was done for precautionary reasons. The earliest the veteran centre could return is on Sunday, Oct. 14 against the New Jersey Devils.
Source:: Sportsnet
(Visited 3 times, 1 visits today)