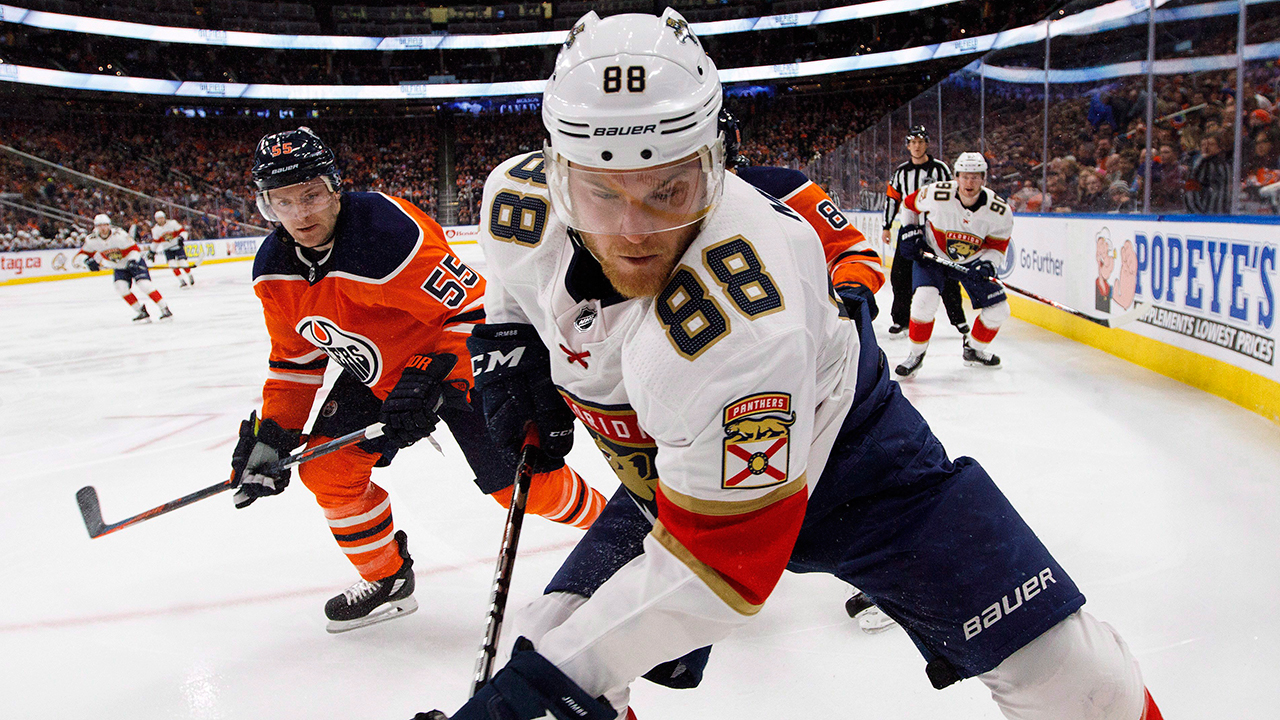 Florida Panthers forward Jamie McGinn is out indefinitely after undergoing successful back surgery, the team announced on Friday.
#FlaPanthers Forward Jamie McGinn out indefinitely following back surgery.
» https://t.co/TfUnDaU4AN pic.twitter.com/c7xbf0RK7s
— Florida Panthers (@FlaPanthers) September 14, 2018
The 30-year-old featured in 76 games for the Panthers last season, recording 13 goals and 29 points.
Selected 36th overall in the 2006 NHL Draft, McGinn has played in 598 games with six different teams over 10 seasons.
Source:: Sportsnet
(Visited 3 times, 1 visits today)