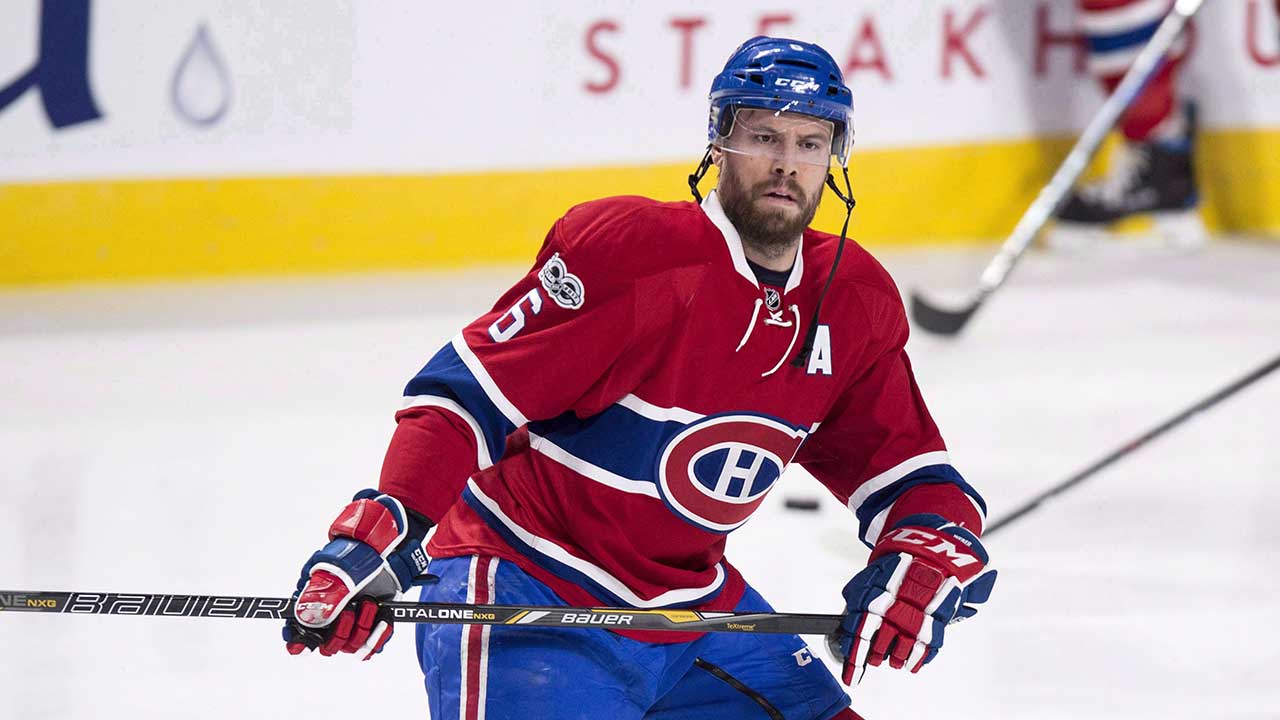 Montreal Canadiens defenceman Shea Weber underwent foot surgery Tuesday. His recovery period is expected to be six months.
Six months from today: September 13. That means Shea Weber is just barely ready for Canadiens traning camp if all goes smoothly in his recovery.
— Eric Engels (@EricEngels) March 14, 2018
More to come.
Source:: Sportsnet.ca
(Visited 5 times, 1 visits today)